Welcome to the
Captrain Rail Freight & Logistics Network
Captrain is a major player in the rail transport and logistics industry, leveraging its unique network of companies to serve the main international corridors as well as domestic markets of Western and Central Europe. With our deep expertise, we offer a complete set of services comprising international traction, on site rail logistics and sophisticated transport concepts tailored to your specific requirements. At Captrain, we strive to partner with our clients and inspire them with innovative, efficient and sustainable logistics solutions with no compromise on safety. We support the European industry and act as a driving force of modal shift from road to rail.

Facts and Figures
Fiscal Year 2022
20
billion ton-km transported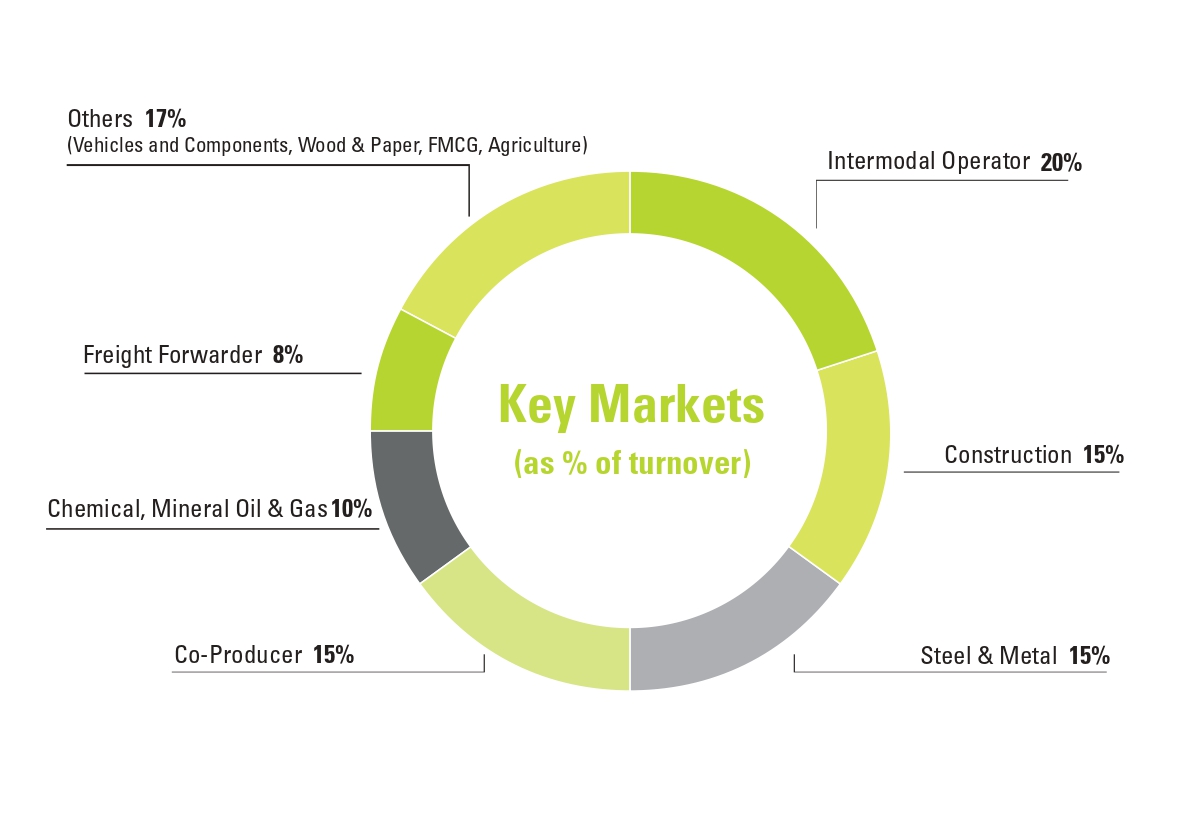 Captrain masters every challenge in rail freight transport and associated solutions. Whatever the needs and requirements of our clients – origin & destination, volumes & frequencies, loading timeframes and any goods specificity – we provide the relevant services.
Our Mission, Vision and Values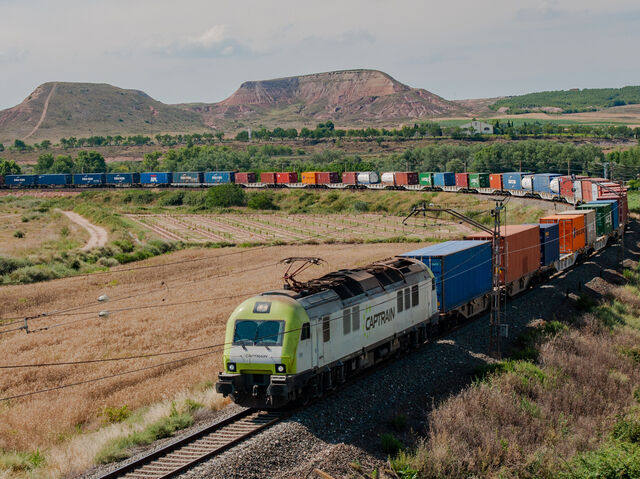 Mission
Captrain teams up with clients and partners offering efficient rail transport services through a unique European network of resources, expertise and people linked by passion to achieve a common sustainable growth for the world of tomorrow.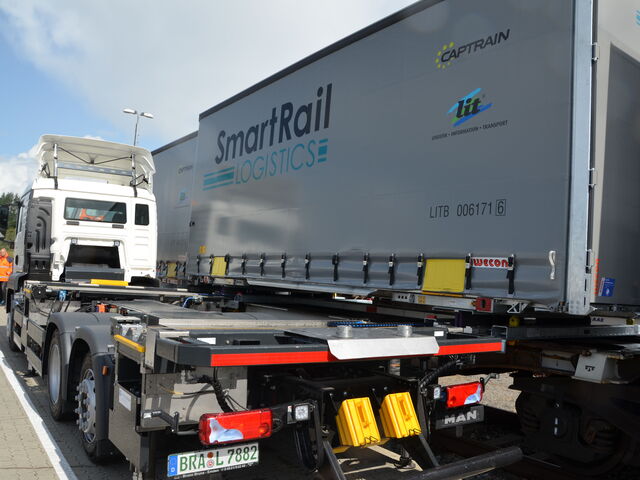 Vision
We always stay one step ahead to invent and deliver together the next generation of rail logistics solutions which inspire our customers across Europe.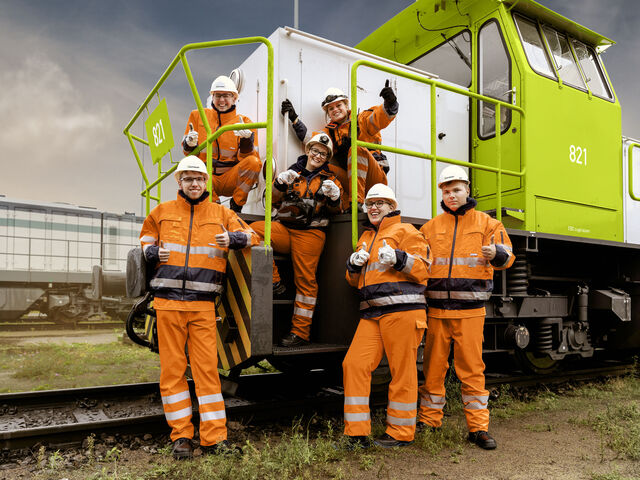 Values
We put people first with a philosophy to always promote human considerations.
We commit with passion to provide our clients with "the" solution which meets their specific needs.
We act as entrepreneurs by fostering everyone's inventiveness, initiatives and opportunity to undertake.
European Footprint
Captrain is active all over Europe, our network is our strength.