Market Segments
Whether you need local, regional, or international services, our specialized teams can provide innovative transportation solutions with shorter lead times, smoother border crossings and optimized costs - thanks to our seamless logistics approach.
We strongly involve our clients at all stages – from concept origination to planning of operational procedure. This is how we ensure transparency and constantly improve our impact.
We offer a unique set of services all over Europe: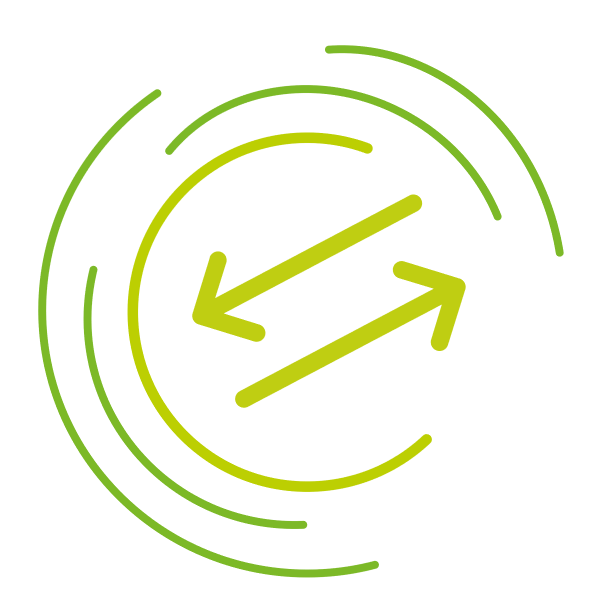 Captrain Connect
Across Europe or regionally, our traction service ensures an efficient transport of your goods from origin to destination. Reliability and safety are our operating principles. Comprehensive shipment information and damaged wagon management services complete our offer. This means you can leverage the best use of our resources while keeping your costs down.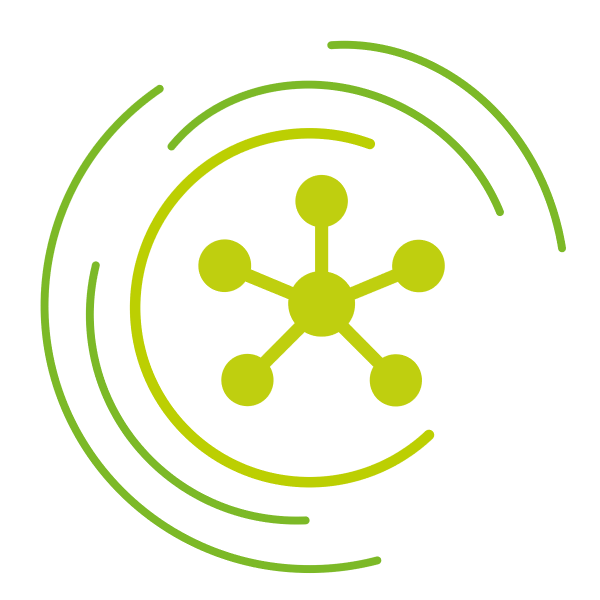 Captrain Solutions
As a full-service provider, Captrain develops logistics solutions tailored to your specific needs from a single source. We can combine on site rail logistics with regional or cross-border transport services as well as integration with road. The offer also includes wagon supply, track works support services and local infrastructure management.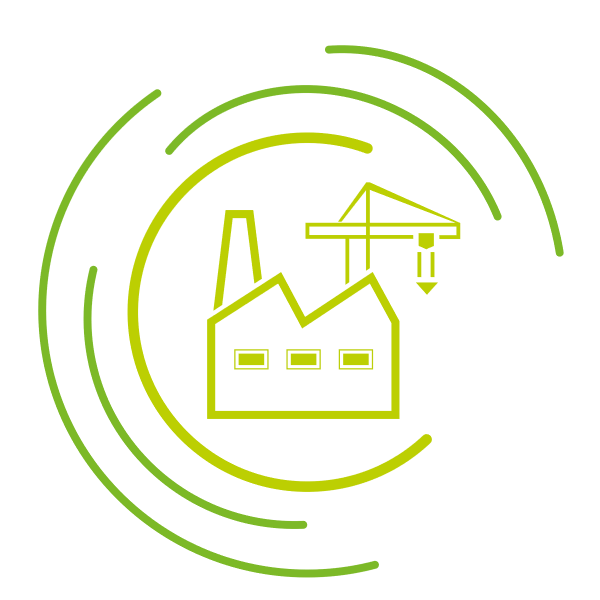 Captrain On Site
With presence in over 50 locations, Captrain is the European specialist for on site rail logistics operations. At the core of industrial facilities or intermodal terminals we offer a comprehensive set of services which extends beyond shunting, last mile and transhipment. Our teams can engineer local rail infrastructures, supervise their operations, and ensure other supplementary services such as warehousing and maintenance.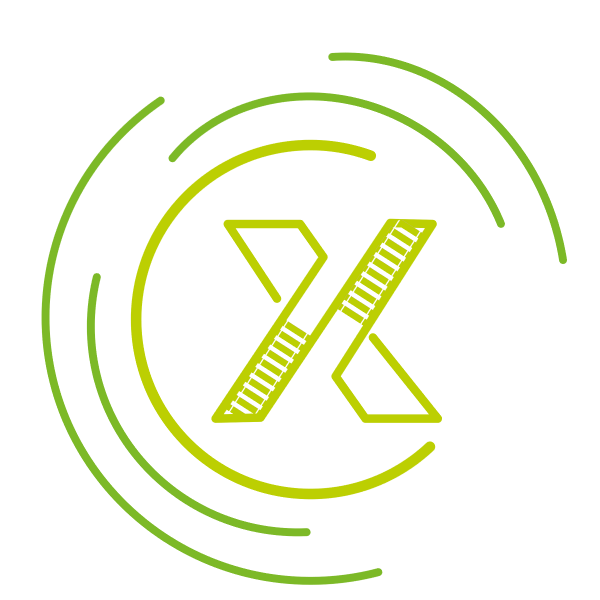 Captrain Xtra
To optimize your entire supply chain or specific needs, we can complement our offer with Xtra services: locomotives and drivers procurement, staff training, rolling stock homologation and technical consulting.